LATEST NEWS
Become a climate champion for Sustainable St Albans
We are currently building up a group of people who would like to talk to others about climate change at local events and meetups. Why not give it a go?
Who we are
We are Sustainable St Albans – a group of ordinary people making St Albans District a more environmentally sustainable place to live.
Together we find positive and creative ways to act locally – across St Albans, Harpenden and the villages – to raise awareness and address the challenges of climate change, live more sustainably, and move towards a low-carbon economy.
Sustainable St Albans is registered charity and a member of the UK-wide Transition Network.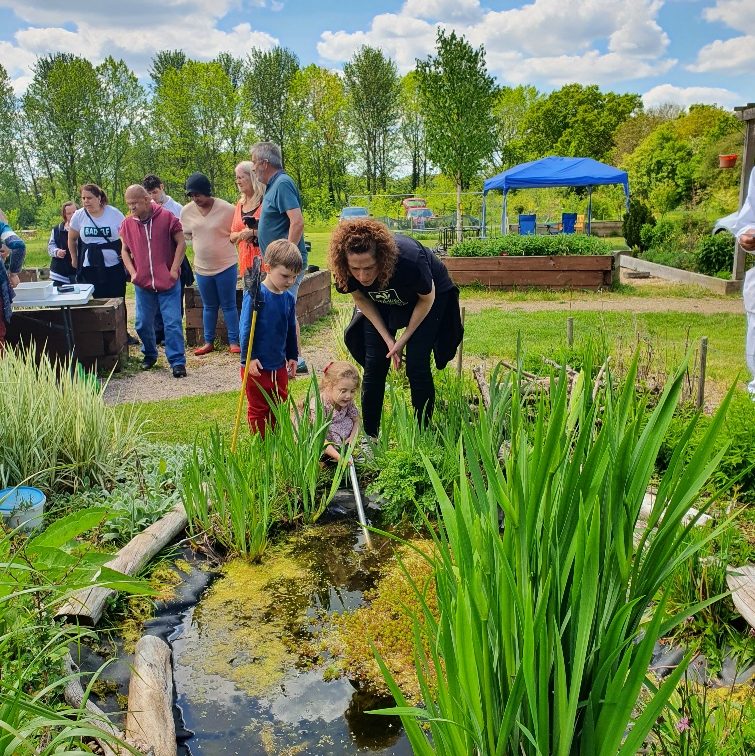 Latest from the blog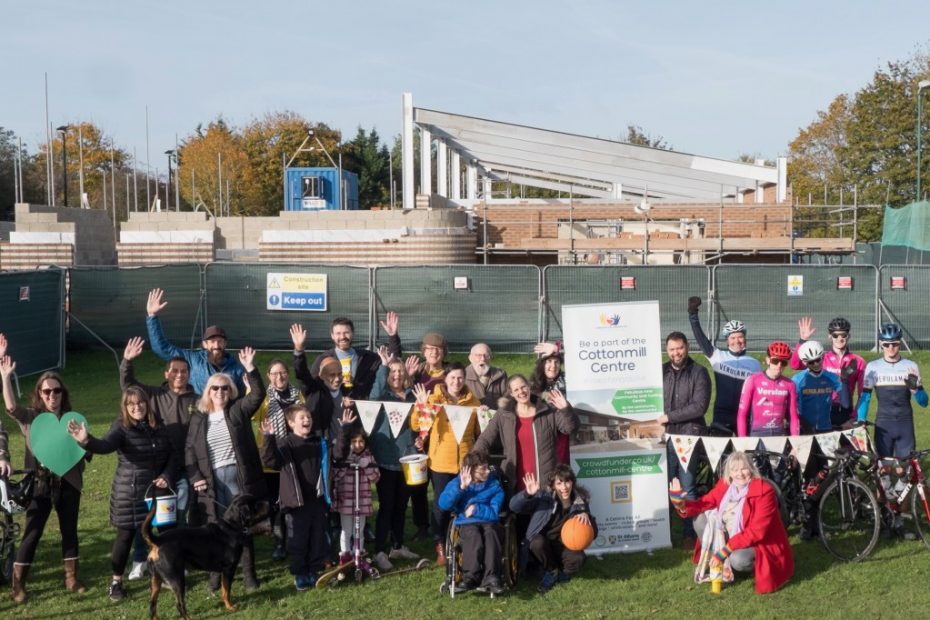 Imagine a fabulous new community and cycling centre in St Albans. Well, you can help to build it!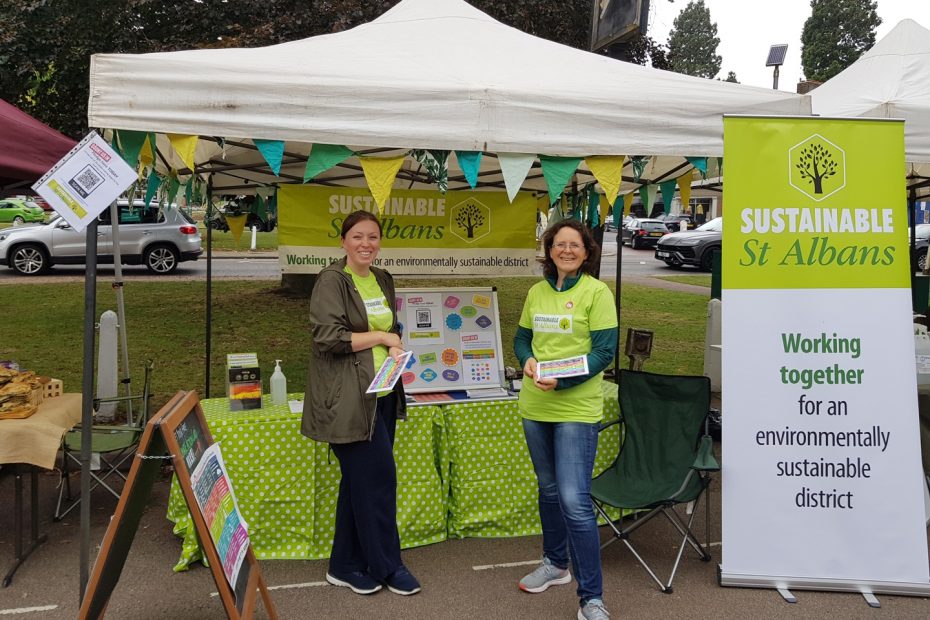 We're seeking volunteers from across St Albans, Harpenden and the villages.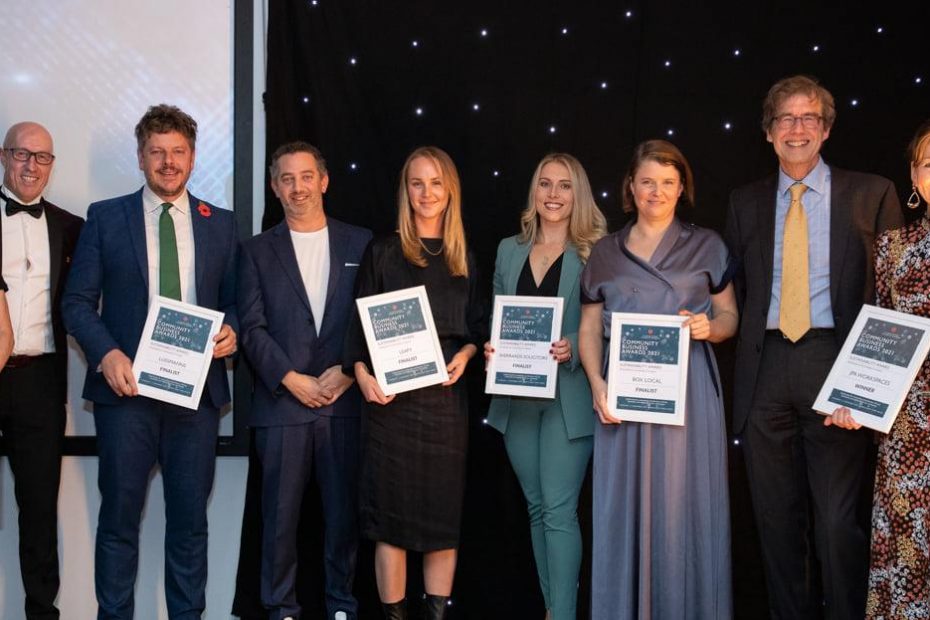 Sustainable St. Albans was very proud to sponsor this year's St Albans District Chamber of Commerce Community Business Sustainability Award.
EMAIL NEWSLETTER
Subscribe to our monthly email newsletter
Twitter
Instagram
Facebook
YouTube